How To Get Rid of Wrinkles – Wrinkles treatment
There are different ways to remove small wrinkles and unwanted lines from your face, even if they are around your mouth, lips, nose or forehead. Some women are not interested in this because they believe that these small lines in the face reflect their character and experience.
However, if there are lines and wrinkles you want to remove, there are many ways to eliminate them. We are aware that some lines show how we laugh, weep, experience different experiences, and generally live our lives and proudly keep those lines. Others are due to aging process or bad habits which lines or wrinkles you can eliminate. Here are some ways we can remove unwanted wrinkles from our faces.




Exercise Your Face
One of the best ways to remove wrinkles and unwanted lines is to exercise your face. Do not be surprised, this can be done! Just as there are exercises to remove the throat or tighten the neck, there are also techniques for eliminating small lines and wrinkles. Simple exercises such as opening your mouth, increasing your face height or eyebrows, you can remove small lines in problematic places.
Sleeping on the back
Sleeping on the back is another perfect way to remove unwanted lines from the face. We all know how important sleep is in fighting wrinkles and aging in general, but it is also important how we sleep. When you sleep on your back you will not get those annoying lines from sleeping to the abdomen or on a side that can eventually form permanent wrinkles.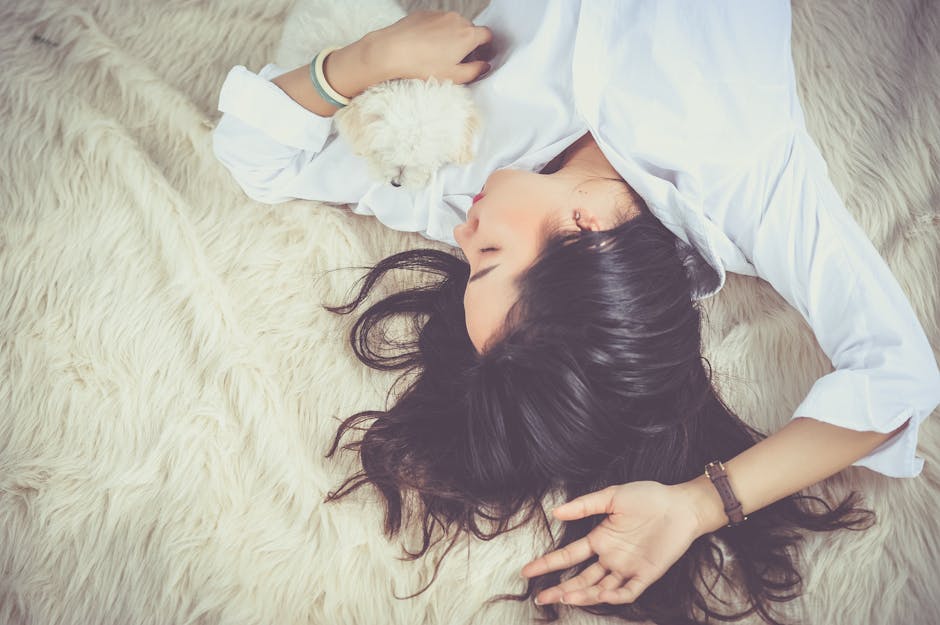 Healthy Eating
It is also important to eat healthy. We all know this, but the question is, what is this food? According to WebMD, certain foods can help prevent the appearance of small wrinkles on the face or help to remove them completely. For example fish is excellent, especially salmon that has a lot of protein, omega-3 and fatty acids. Fruits and vegetables are vital and very effective in combating free radicals. Soya is also good, studies show that it helps in the fight against damage caused by the sun.
Use certain set of vitamins
Another effective way to remove small lines on the face is getting certain vitamins. In addition to the daily dose of vitamins, you can get certain vitamins that can help your skin. Vitamins A and D are especially important, which can help reduce wrinkles and small lines in the face. You can also buy hydrating creams that contain these vitamins or creams that contain only the vitamins you need.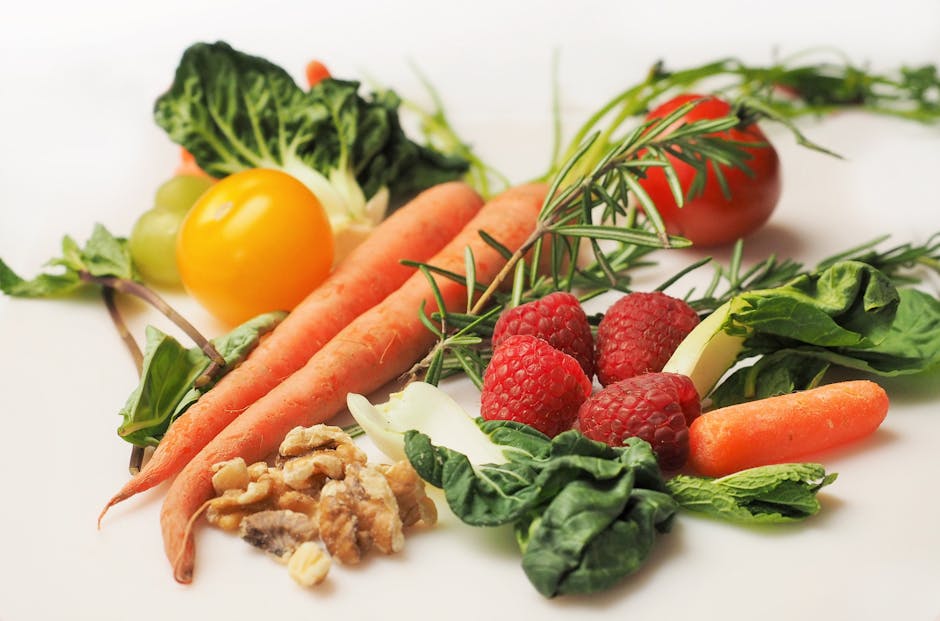 Drink hot Cocoa
If you like chocolates, but at the same time you want to remove wrinkles and small lines in your face, drink hot cocoa. Some studies indicate that cocoa contains important ingredients that can improve the circulation and moisture of your face, and most importantly, it protects it from the sun.
Be gentle with your skin
It is very important to be gentle with your skin. What is most important is that your skin stays hydrated. Keeping the skin soft and moist is a safe way to prevent and reduce wrinkles and unwanted lines in the face. Also, do not overdo it with facial cleansing, because in that way you can make your skin dry, causing more wrinkles and small lines, frequent sealing of the eyes causes wrinkles and lines in the face.
Stay away from the sun
The sun is the biggest enemy of the skin, so avoid as many of its rays as you can in order to avoid small and unwanted facial wrinkles. If you go out, be sure to first brush your face with high protection factor cream, protect your eyes with sunglasses or hold a hat and do not spend long hours outside exposed in the sun.